Where values, attitudes and norms are defined as the central axis of learning to be
All the news about our school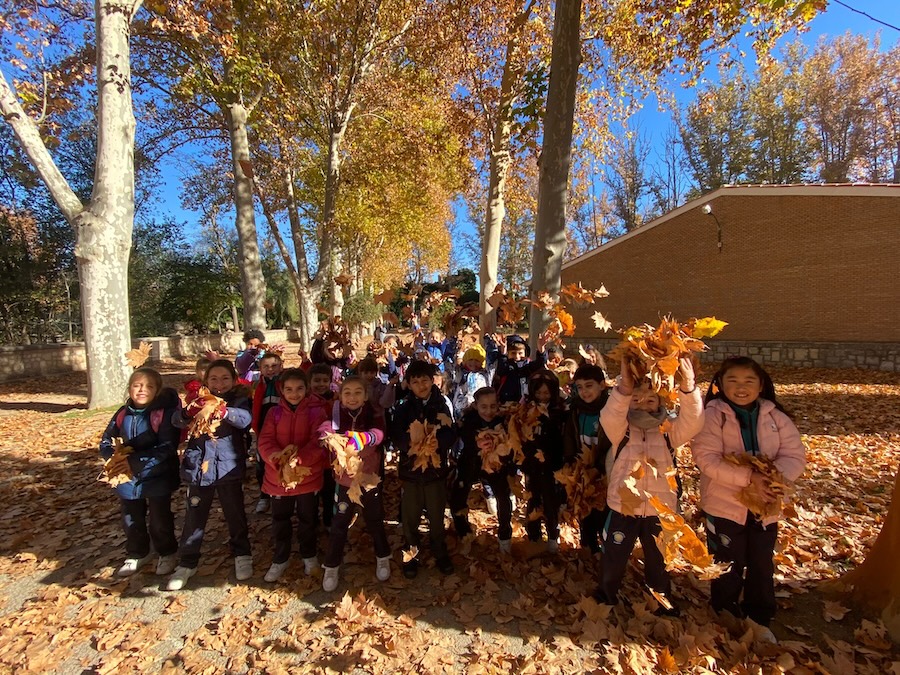 On November 24, the 1st and 2nd grades of Primary Education went to the Prince's Garden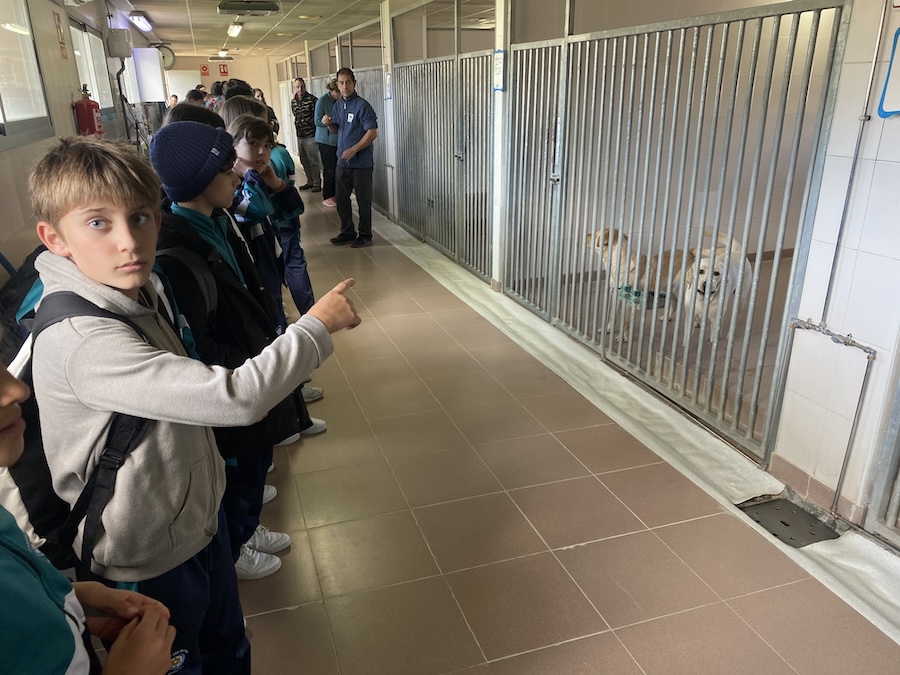 Yesterday was a very special day for the 5th and 6th-grade students as they visited the ONCE Guide Dogs Foundation in Boadilla del Monte.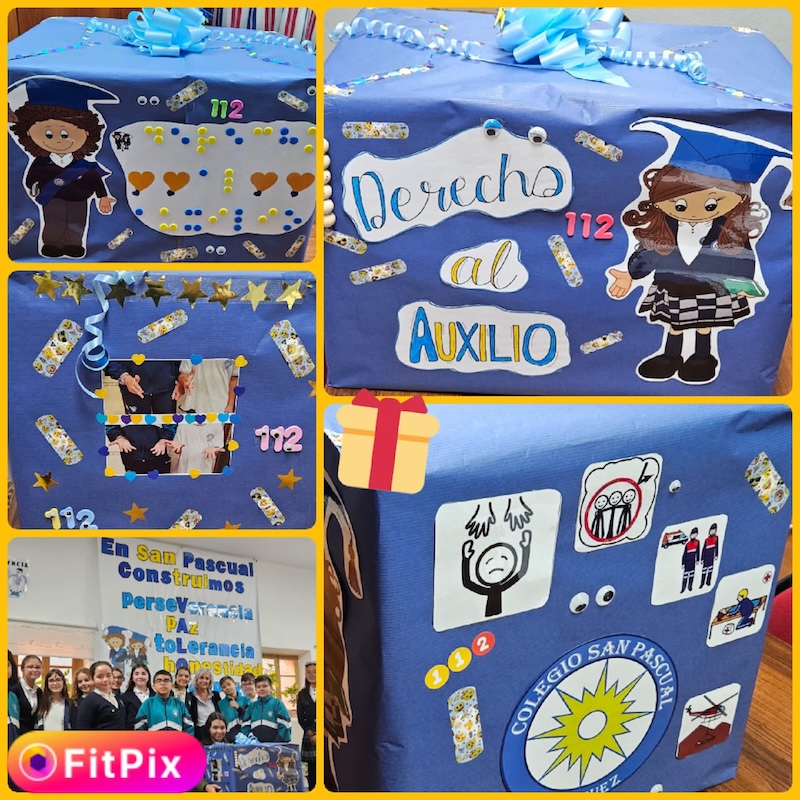 It´s been a doubly special day for us; not only have we held the International Day of Children´s Rights
We train the future men and women of tomorrow
WE OFFER KINDERGARTEN AND PRIMARY EDUCATION.
Our facilities are distributed in two floors and a playground of 1,575 square meters for the practice of different sports. We want our school to become a place of coexistence and meeting point for all those who are part of our educational community.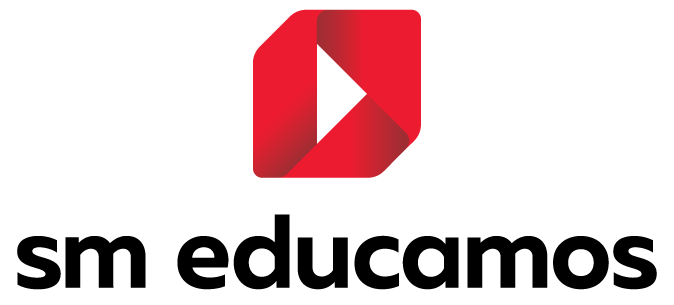 Here you can access our educational portal SM Educamos, as well as instructions for use.

Access Here
Our Mission Statement
School and family are terms associated as one of the first and most important references to the concept of education. From this perspective, Colegio San Pascual declares as its educational intentions:
To favor the development of the capacities of the person in all its dimensions: Socio-affective, Cognitive, Moral and Motor, promoting personal effort and autonomy.
Encourage attitudes of solidarity, tolerance and respect, valuing the qualities of others and achieving a coexistence based on dialogue and understanding.