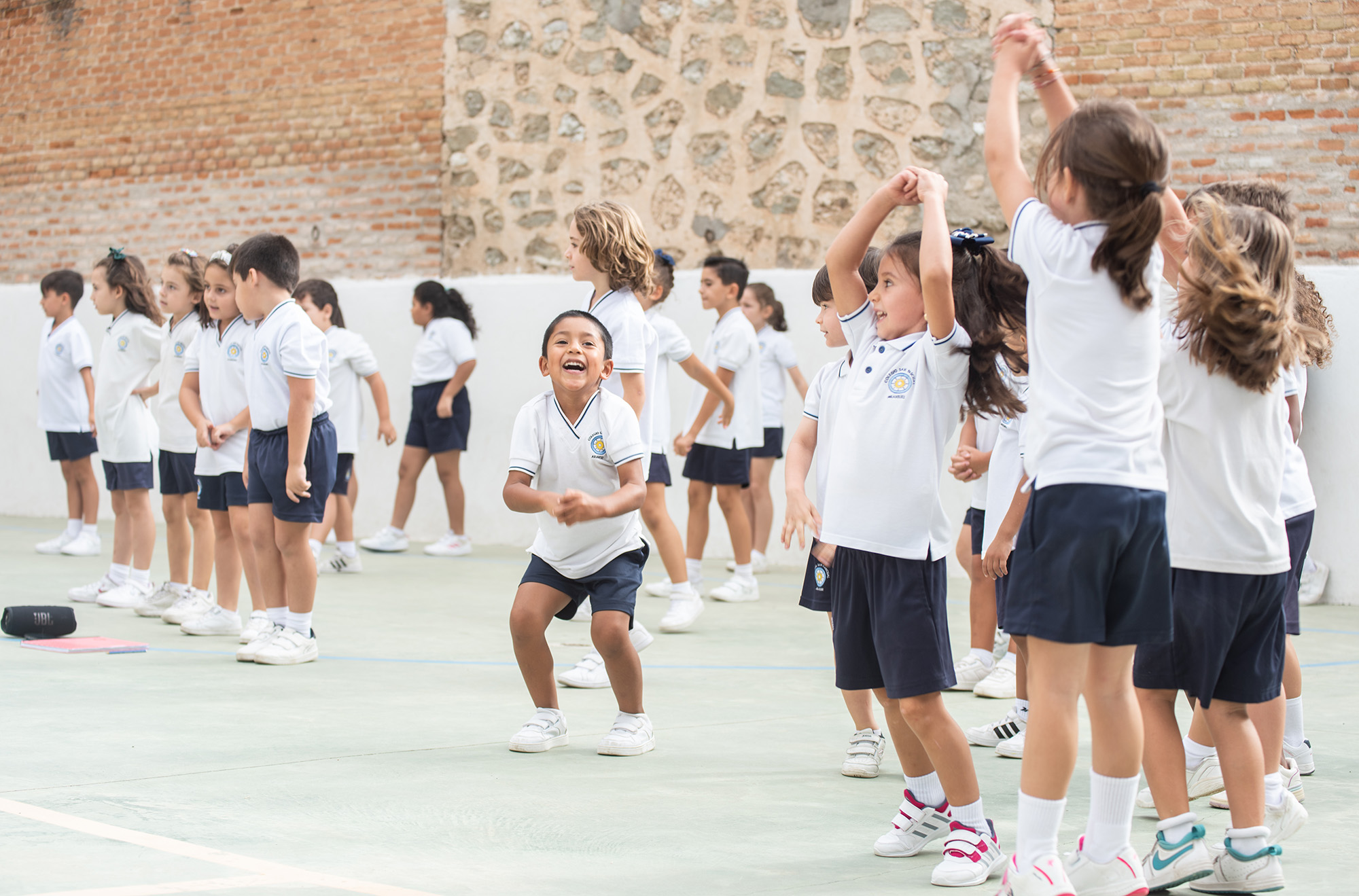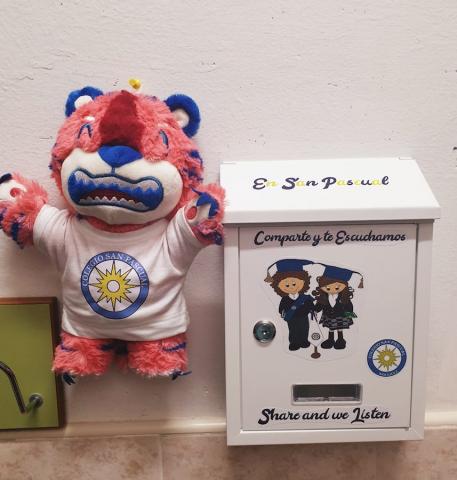 The coexistence coordinators have inaugurated the "Share and we listen to you" spaces. Three mailboxes have been placed in our hallways, where our students can express their feelings about situations that they do not like or cause them any kind of discomfort in the daily coexistence of the center. This initiative arises from the improvement and expansion that we make every year of our Coexistence Plan and closely related to our overall objective: "Educate in values for the development of emotional and socio-affective skills, as a fundamental basis for a healthy coexistence throughout the educational community".
The coexistence coordinators have conducted a workshop with 6th grade students about the importance of our way of acting and communicating. They have performed by groups in different role playing of everyday situations for them and have been able to experience the aggressiveness, passivity or assertiveness of their behavior and communication styles.
The sharing has been enriching and has generated a satisfactory common reflection.
They have also been able to learn from "Pascualino" about the new space "Share and we listen to you", where they can express their discomfort about problems that may arise as a result of living together in the center.
4th grade students have learned about the new space "Share and we listen to you" included in our Coexistence Plan.
From the hand of "Pascualino" and the coexistence coordinators they have learned the importance of expressing the problems that may arise in the day to day coexistence in the school, and that they are not alone to solve them.