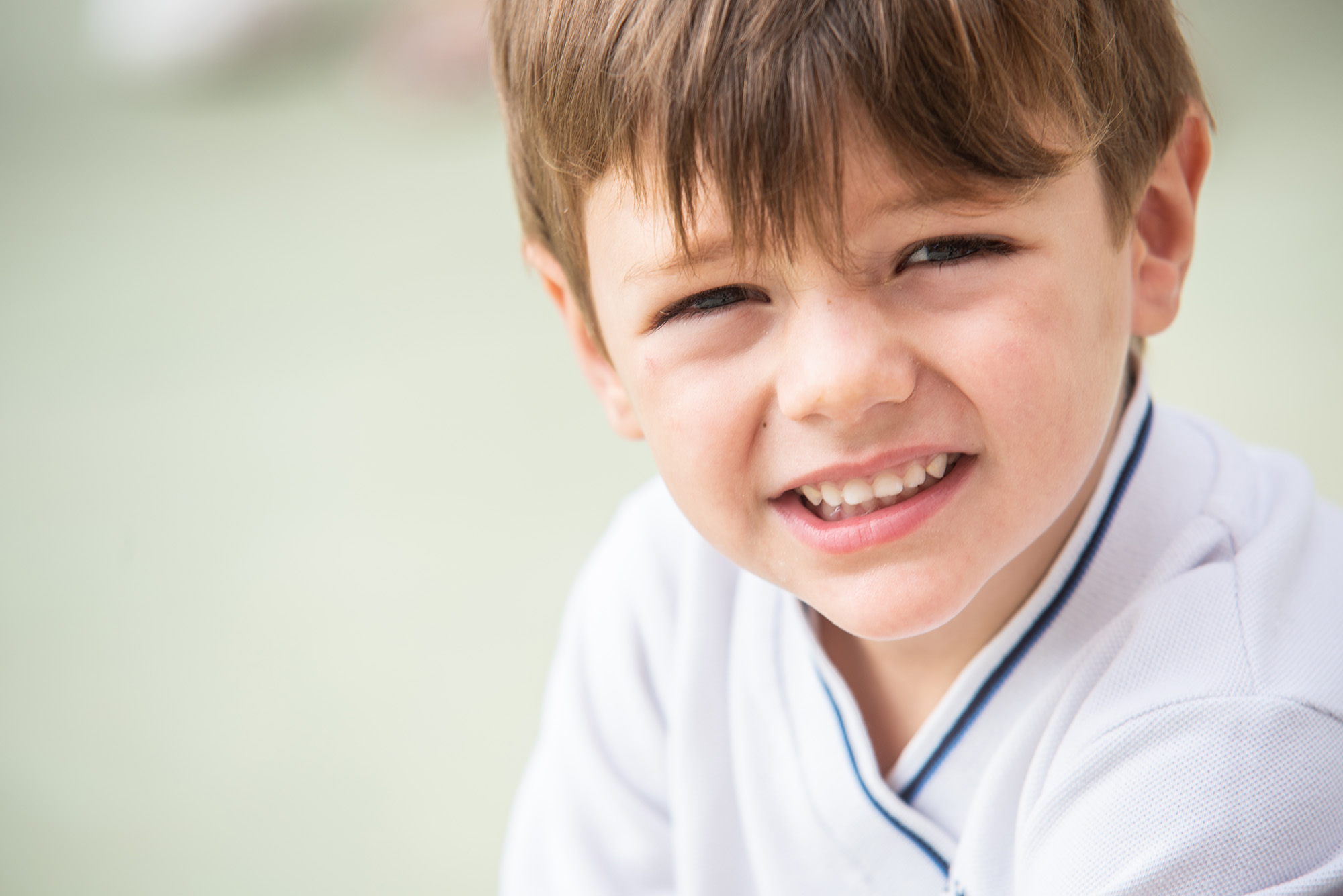 Activities of Europe Cell Project and Beda Project.
Workshops to encourage reading by Ed. Verbum.
Activities around the Constitution Day.
We sing Christmas carols in the Church of San Pascual.
Erasmus +: Activities and mobilities to other countries.
Storytelling Project.
Visit of the Three Wise Men to the school.
Emergency exit drill.
Celebration of Peace Day.
Carnival.
Celebration of the Book Day.
Excursion to the Gardens and Museums of Aranjuez.
Celebration of the 50th anniversary of our school.
Cultural Week.
Encouragement to reading by an illustrator and/or author.
Encouragement to reading with animators and puppet shows.
Celebration of the Environment Day.
Truancy Control Program.
School Evacuation and Self-protection Program.
School Monitoring Programs.
Prevention of Bullying * Comprehensive School Safety Plan.
Program for the promotion of extracurricular sports activities.
Visit to the Thyssen Museum.
Visit to the Albitania Farm.
Visit to the Story Farm.
-Outings to the Abastos Market.
Visit to the Madrid Zoo.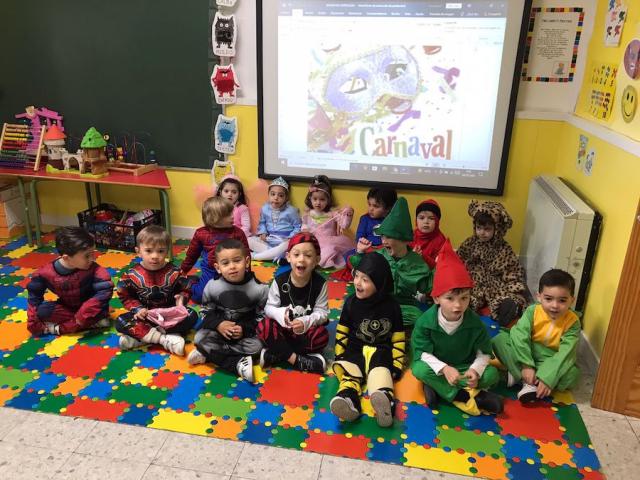 General activities, early childhood education
Excursion to the center's facilities to become familiar with it.
Visit to the Farm School "La granja de los cuentos".
Water Party.
Quarterly projects.
Carnival.
Environmental education program.
Outings to the Market and the Gardens of Aranjuez.
Project "The Seasons".
Encouragement to reading by one of the publishing houses with which the Center works.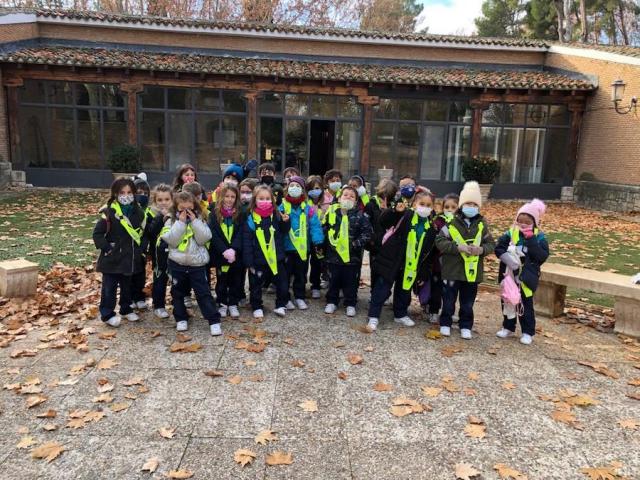 General activities, primary education
Book Day, reading of different stories (interculturality).
Peace Day.
Healthy breakfasts in charge of the City Council of Aranjuez.
Workshops on prevention of addiction to new technologies.
Workshops on EMOTIONAL EDUCATION.
Quarterly projects.
Cultural Week.
Visit to the Zoo.
Thyssen Museum.
Visit to Toledo.
Visit to the Gardens of Aranjuez.