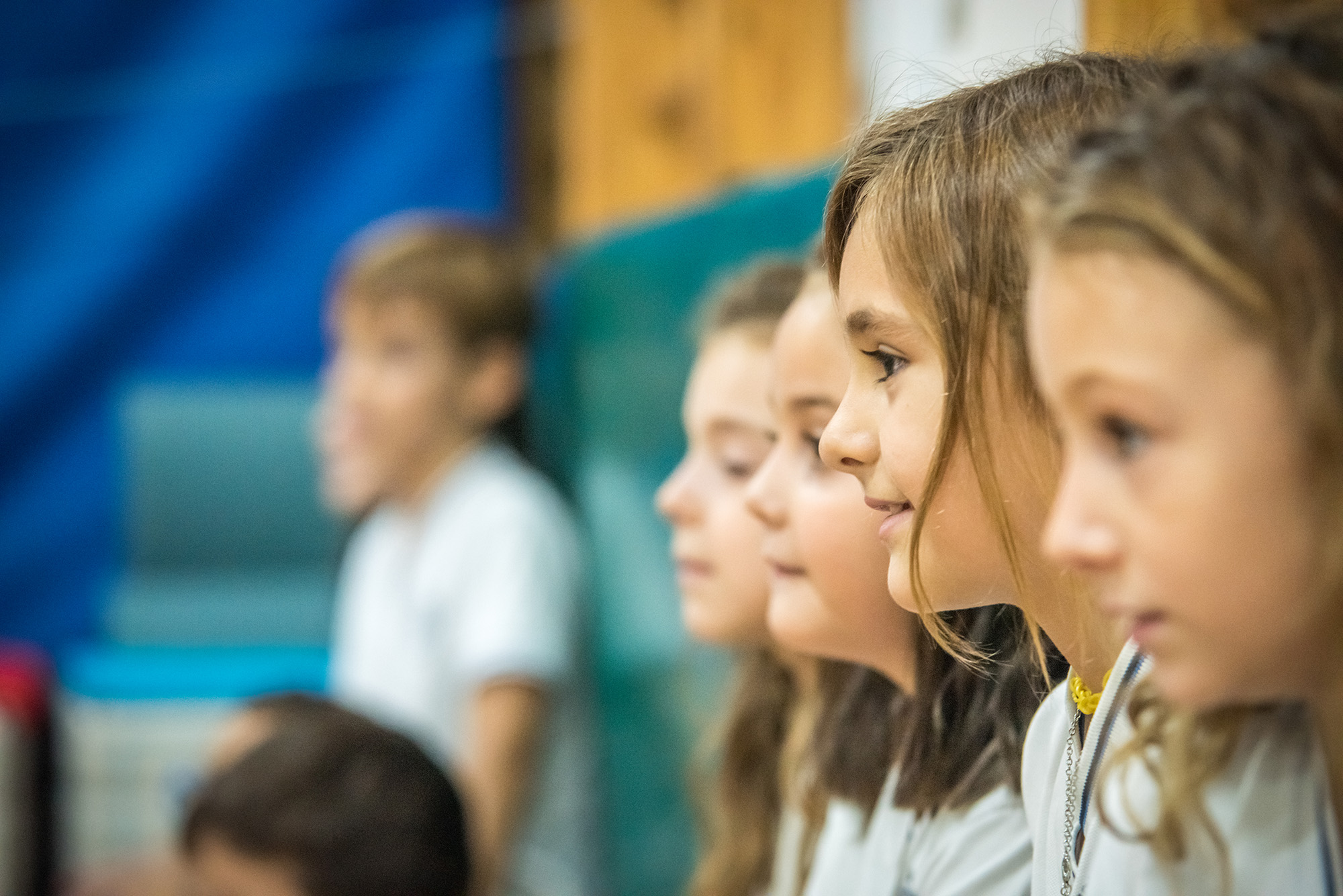 EDUCATION AS A VALUE!
In our center we are faithful to our motto "Education as a value", because we are aware that emotional education is an essential basis on which to build the values and learning that form and prepare us as autonomous and capable people in the development of our lives.
For this reason, each year our general program includes a vertical project on emotions and their influence on our daily lives, developing our way of communicating, relating and learning. These projects are not limited to the student body, but are aimed at the entire educational community, being not only an enriching learning situation, but also an opportunity to improve the coexistence of the entire Sanpascualin@ family.
Every year we continue to work on improving coexistence, improving the context in which we live every day and in which we build together something as important as the personal and social competence of future adults. This work is done through annual projects focused on emotional knowledge, emotional management, social skills, and the importance of all this together with the growth in values of students, teachers and families.
The emotional corners and spaces are a fundamental part of the center, the realization of workshops and dynamics through cooperative work, as well as, at the center level through days in which we share emotions and develop our empathy, generosity and companionship.
In these years we have created emotional corners and spaces that remind us every day the values that we should never forget and the importance of sharing our emotions in a healthy way, we have participated in days of coexistence with other centers in the Community of Madrid as an enriching exchange of ideas and projects to develop, we have carried out workshops adapted to each age group for a linear development and in accordance with the emotional growth of the students, we have carried out restorative and reflective circles as part of conflict resolution, and a long list of activities that undoubtedly have a positive impact on the most important learning that we must acquire in an educational community.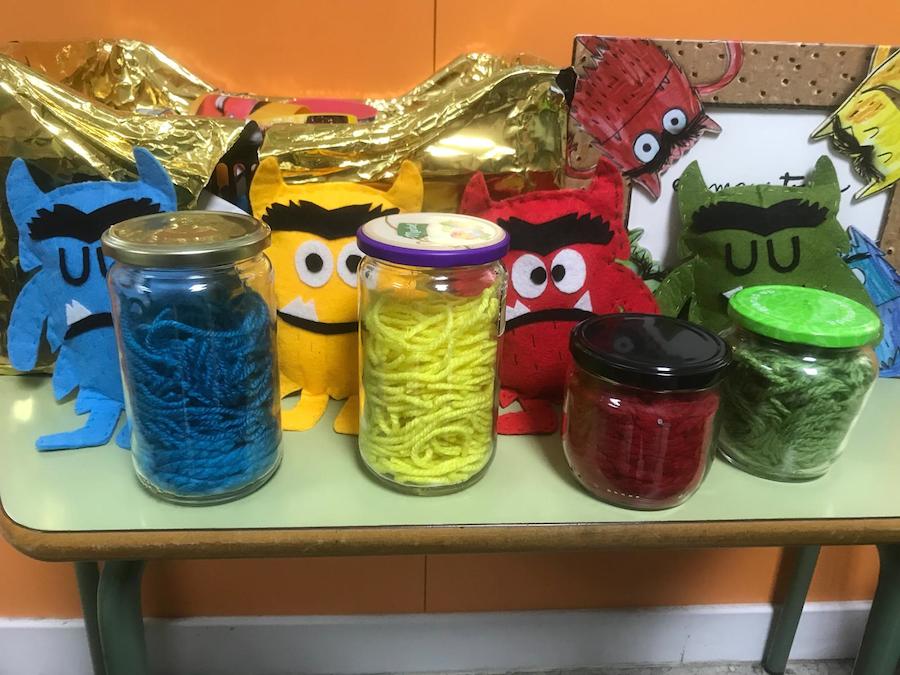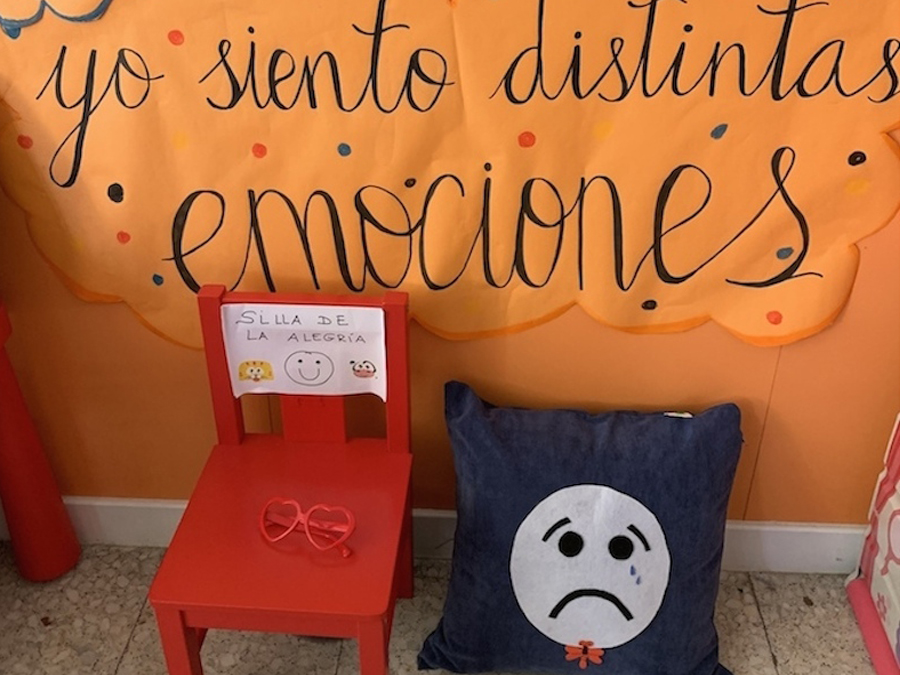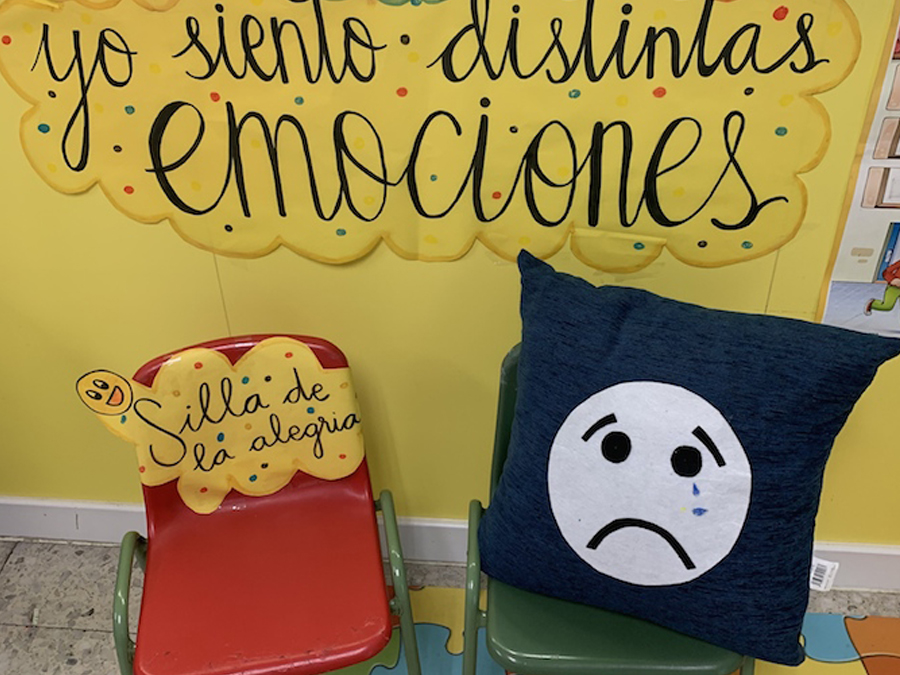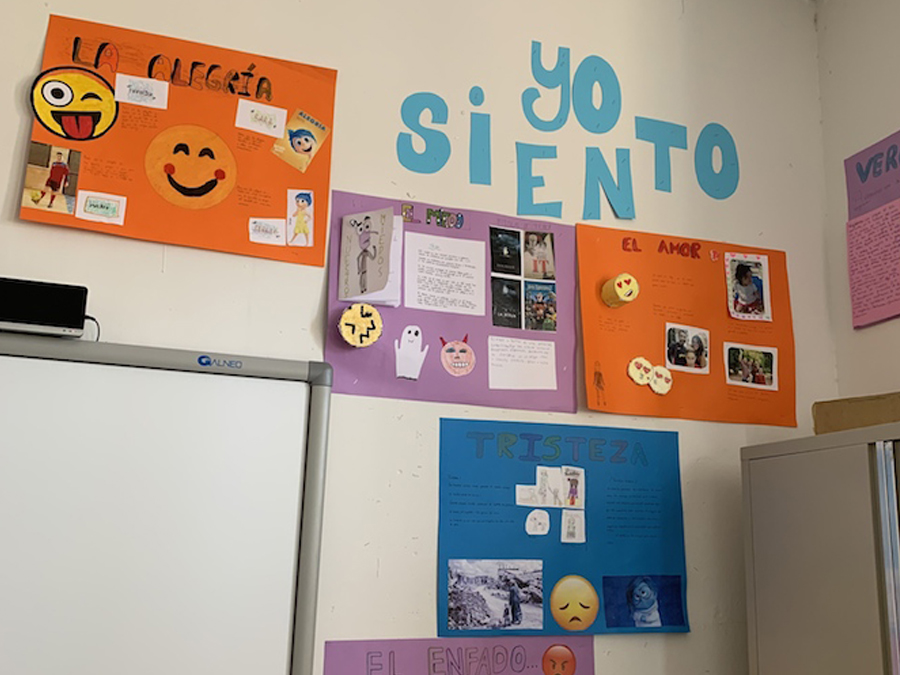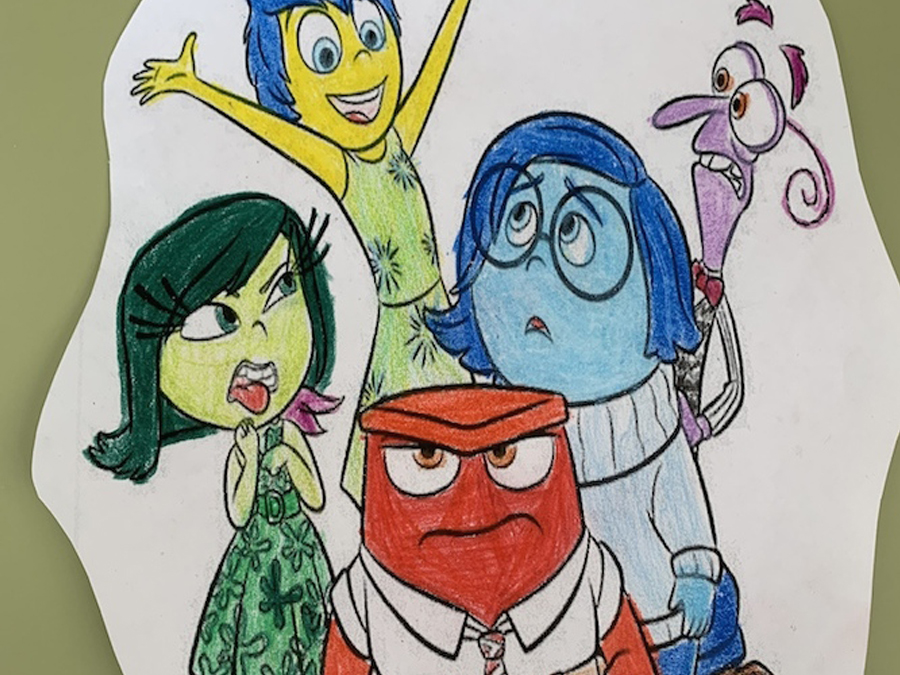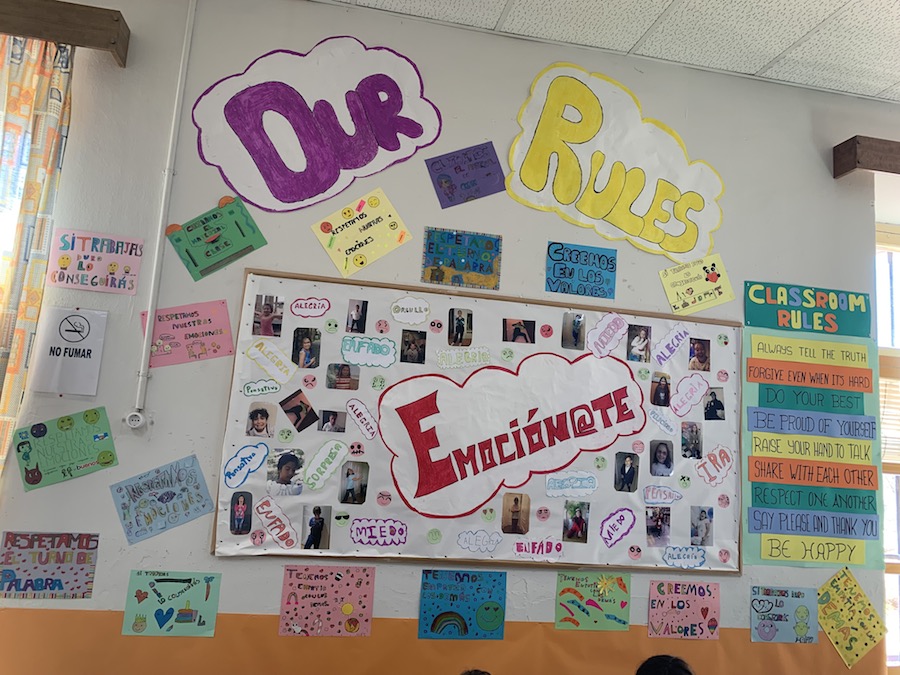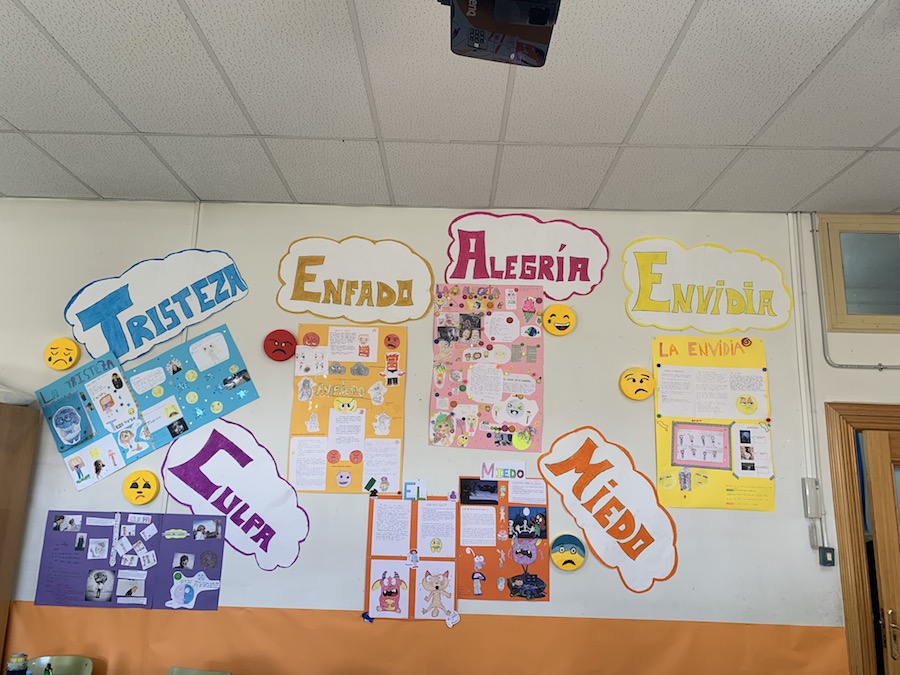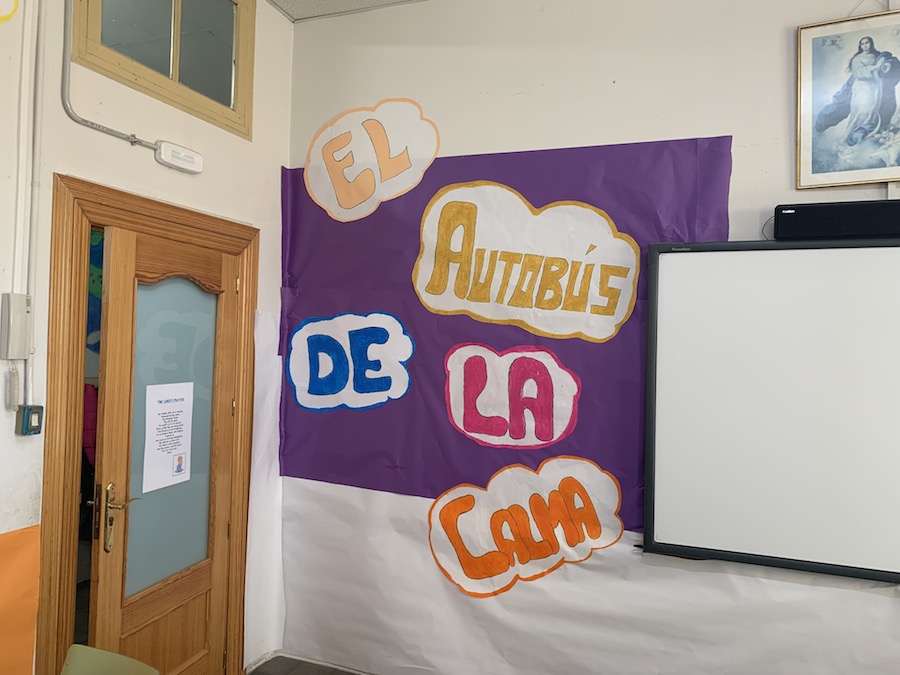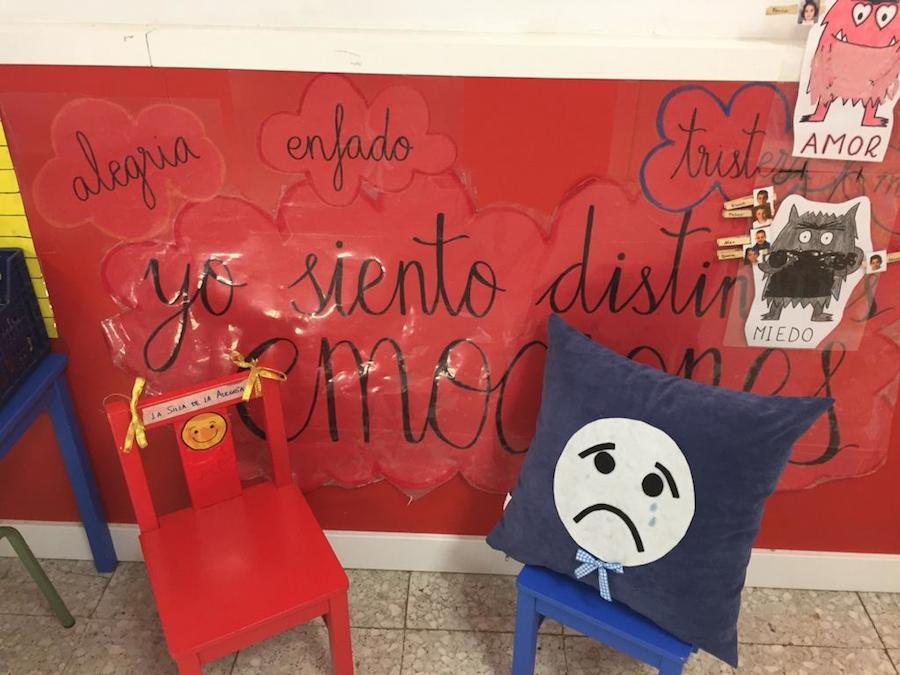 Gallery: corners of emotions in the different classrooms.
LEARNING TO MANAGE OUR EMOTIONS!
Receta para superar la ira:
Si te enojas
Hasta cuando te mojas,
calla y respira.
Si hasta la lluvia
te produce furia,
calla y respira.
Si algo te produce ira,
permanece callado.
Respira hondo, respira
y se te habrá pasado.
Violeta Monreal