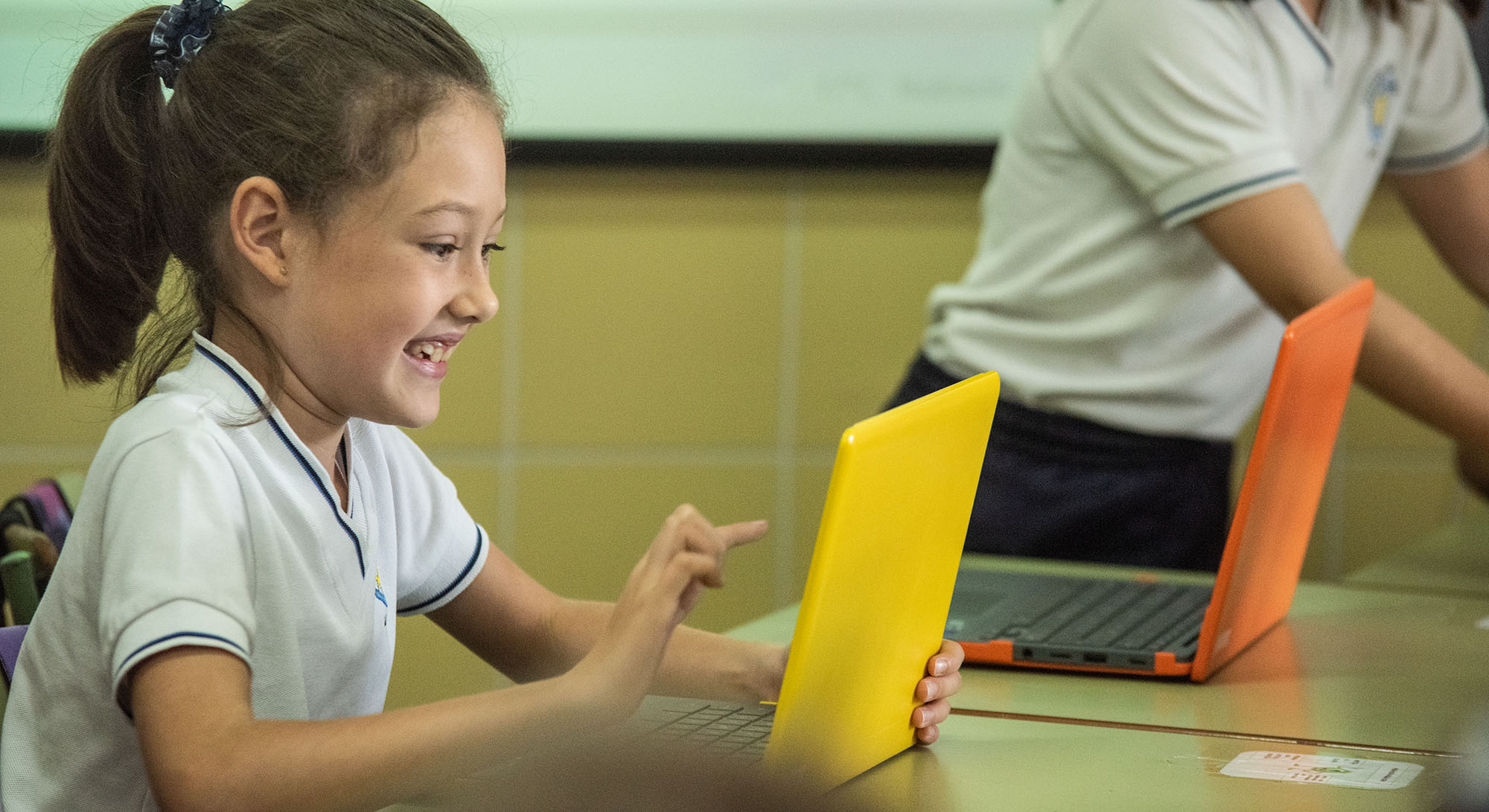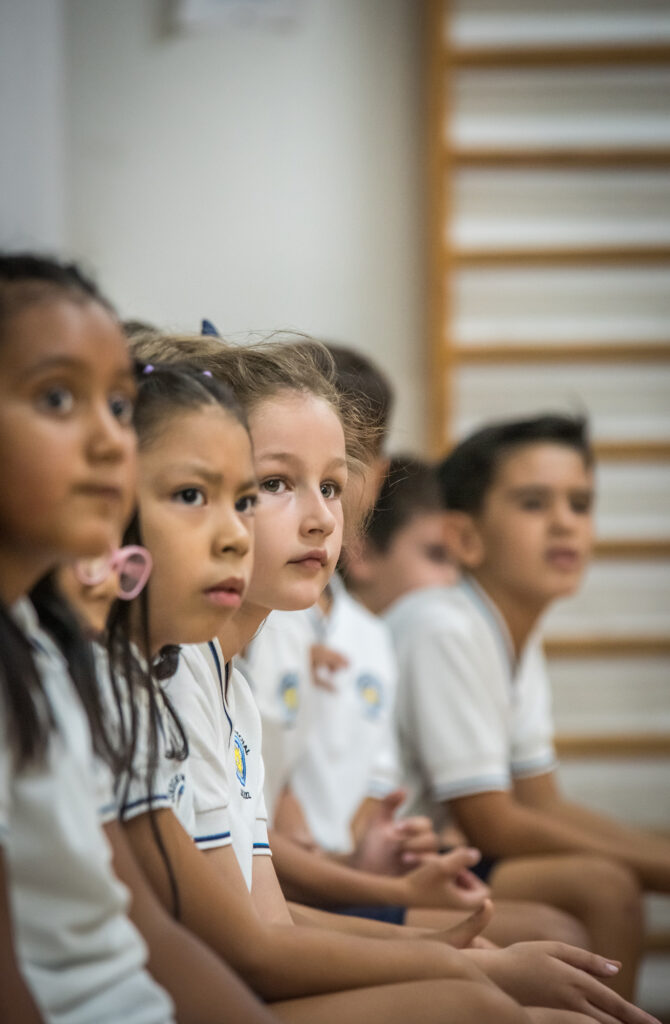 GENERAL AND SPECIFIC OBJECTIVES FOR THE ACADEMIC YEAR 2022-2023
The general programming for the academic year 2022/2023 is based on the path initiated in recent years in our center, to continue incorporating and developing active methodologies that facilitate and improve the learning processes of students; for this reason, the general objective for this course aims to be another step in this journey through the use of new technologies as the basis of the most current methodologies for learning.
For this, the general objective will be "To integrate new models of teaching and learning, through the use of digital technologies". In a parallel and transversal way, the specific objectives will be: "To promote the development and improvement of digital competence in the whole Educational Community" and "To share with the Educational Community in our 50th anniversary, the journey and growth of the Sanpascualin@ family".
Once again, our programming represents our firm commitment to the integration of learning and the emotional world of our entire educational community. Therefore, our 50th anniversary tribute will be a key piece in the development of our emotional, social, civic and educational competence during this school year.