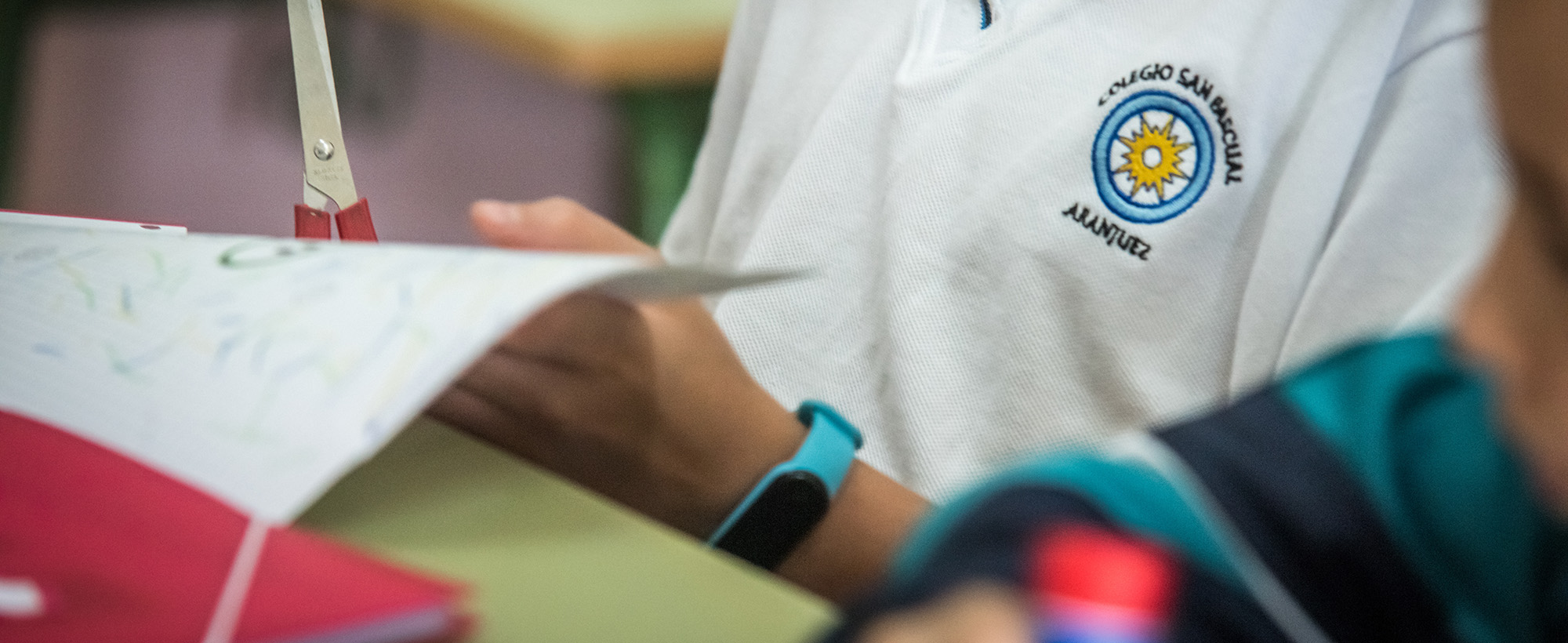 European citizenship and the introduction of the euro have been only some manifestations of the European reality. Both the knowledge of other European states and systems, as well as the promotion of languages in the school stage, constitute a fundamental contribution to the development of the new young people of the European Union.
The introduction of the European dimension in schools is now unavoidable. The aim of introducing this new section is to prepare students to live in the new European context. The Célula Europa Project helps to achieve this objective through advice, specific training, publications and the delivery of materials to interested parties.
The Célula Europa project has begun to take its first steps in our school. As we have been saying, today we are educating some students who are going to live and write their history in a new context that is extended to all of Europe . For this reason it is necessary and a moral duty of the College towards its students to educate them in an international dimension. And for this, in an easy, simple way and within everyone's reach, this proposal of the Europa Cell is offered.
Since it is something that we have wanted to integrate as an essential part of our teaching and do with the participation of teachers, students and also parents, we have in the center hall, available to the entire educational community, a board to give to know what this project is and what it consists of.
CÉLULA EUROPA aims to promote European languages; participate in European celebrations, competitions and initiatives; sow and cultivate the idea of Europe among our students; and inform about Europe, its union process, its languages, its peoples and its States.