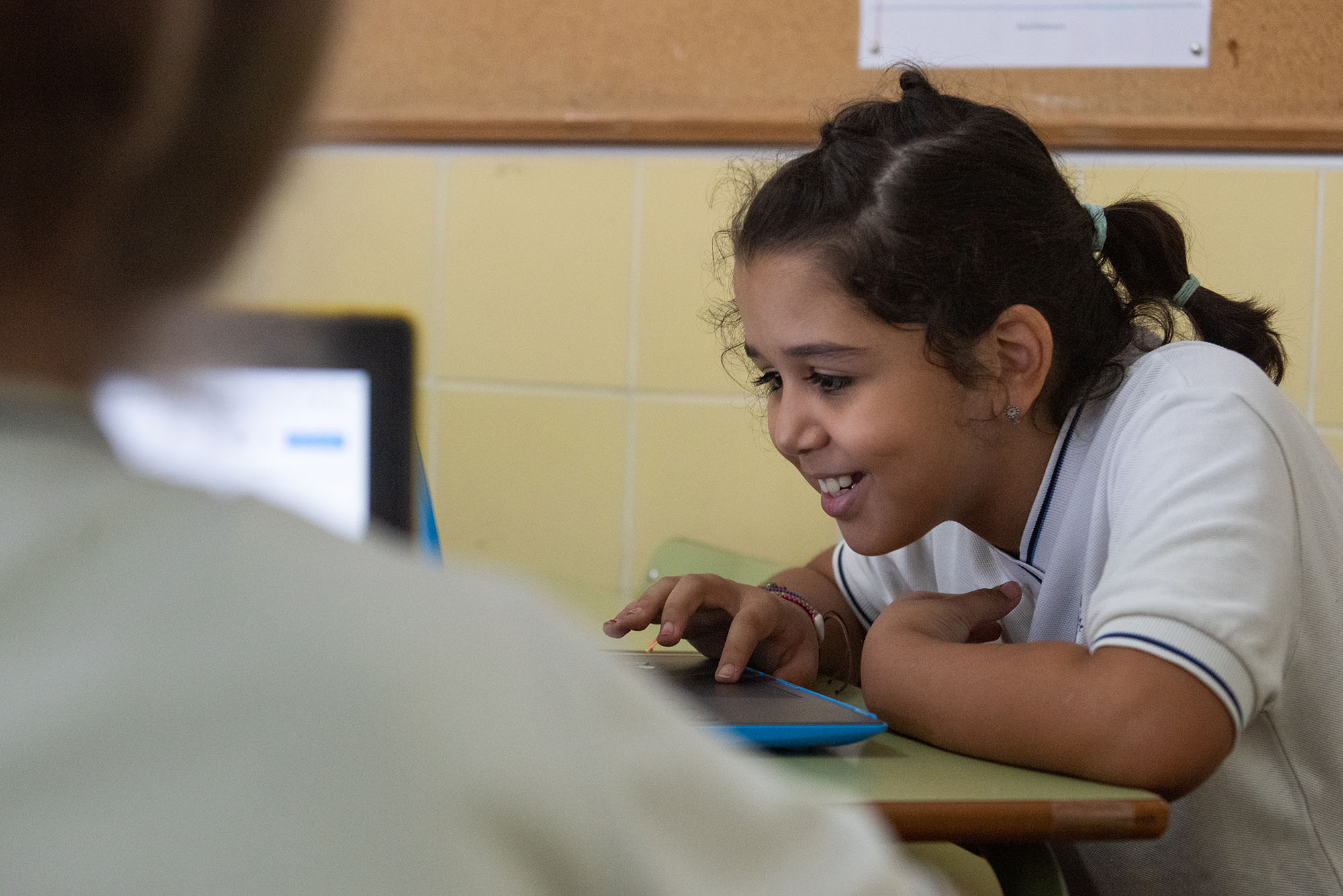 Center's Educational Project
We encourage the development of the person's abilities in all their dimensions: socio-affective, cognitive, moral and motor, promoting personal effort and autonomy.
It is a fundamental objective of the Center to achieve the COMPREHENSIVE EDUCATION of our students, future men and women of tomorrow, through a quality education that takes care of both the aspects of knowledge management, so important nowadays, as well as those related to their personal development, where values, attitudes and norms become the central axis of LEARNING TO BE.
OBJECTIVE OF THE EDUCATIONAL COMMUNITY:
Raise awareness and involve families, teachers, schools, administrations and institutions and society as a whole to promote attitudes of solidarity, tolerance and respect by educating in Christian values to achieve a coexistence based on dialogue and understanding.