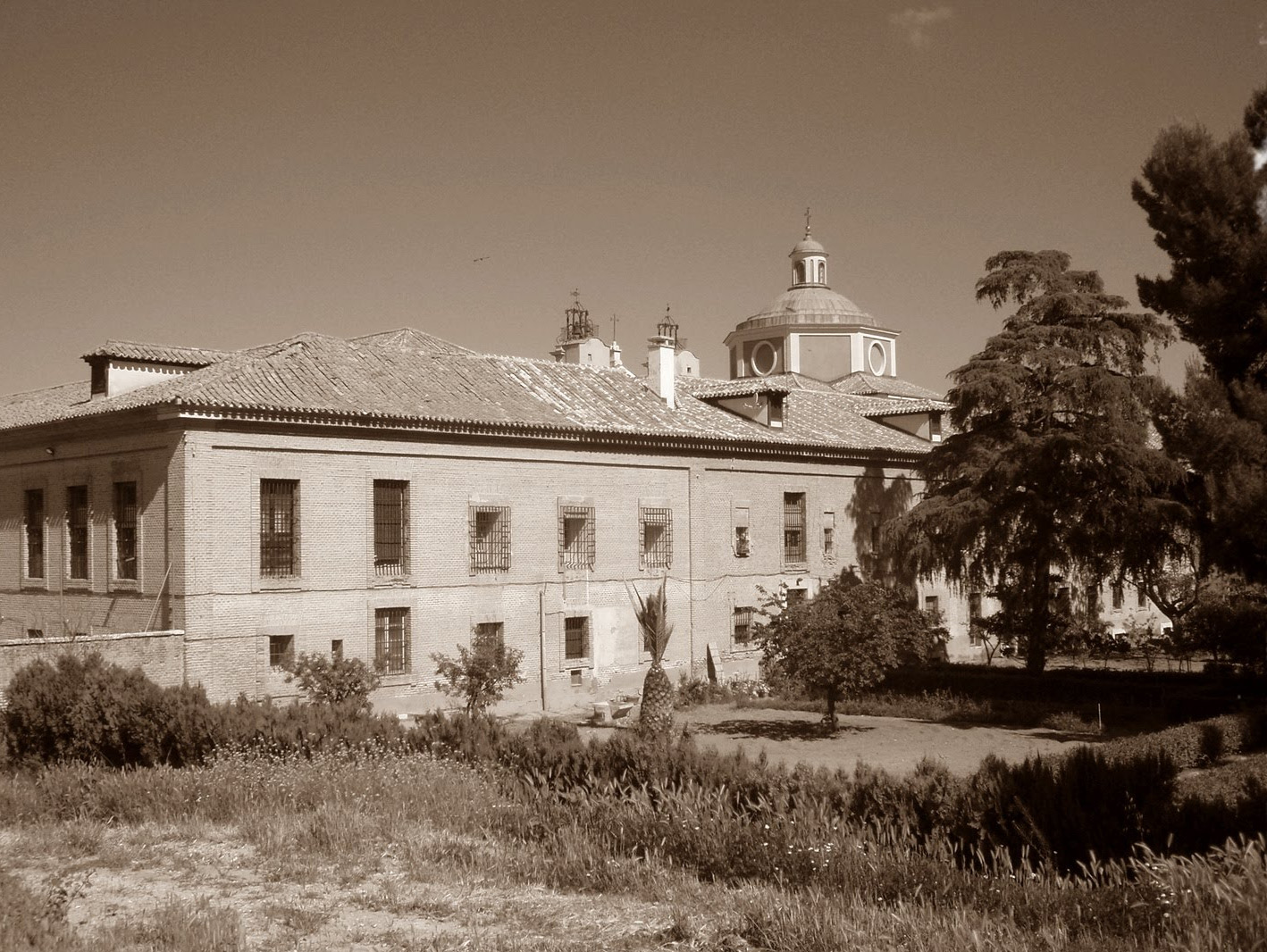 The San Pascual School is part of the historical complex of the San Pascual Convent in Aranjuez.
The School San Pascual is an Early Childhood Center and Elementary agreed to 100% ownership of which is owned by a cooperative of lay teachers of the same name. Located in the center of Aranjuez, in the historical building of the Convent of San Pascual, built by Sabatini between 1765 and 1770, has three units and six Early Childhood Education Primary Education where they study about 200 students approximately. To facilitate the transition to secondary school, the Colegio San Pascual is attached to Apostol Santiago School from Aranjuez.
School and family are terms associated as one of the first and most important references to the concept of education. From this perspective, the Colegio San Pascual declared as their educational intentions: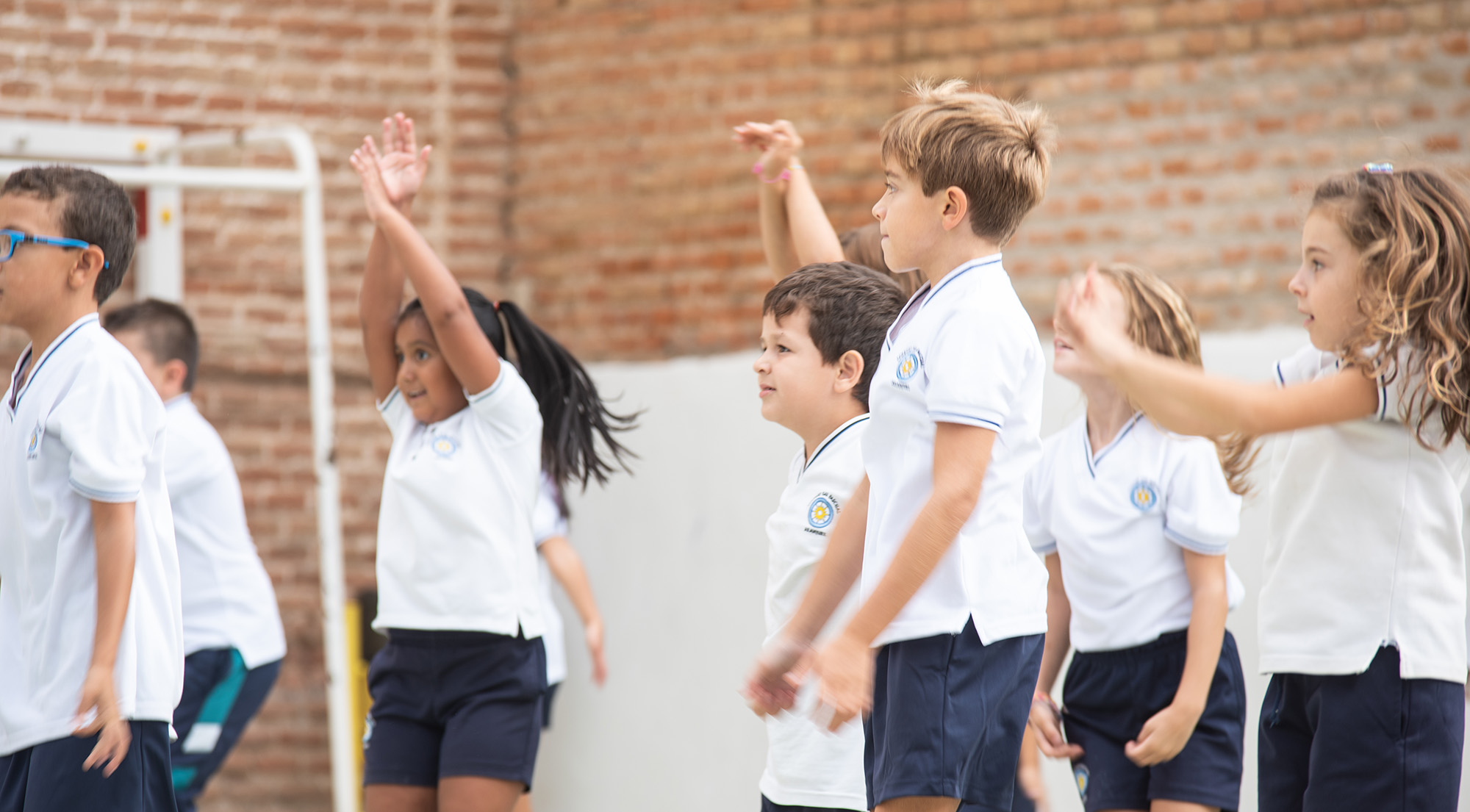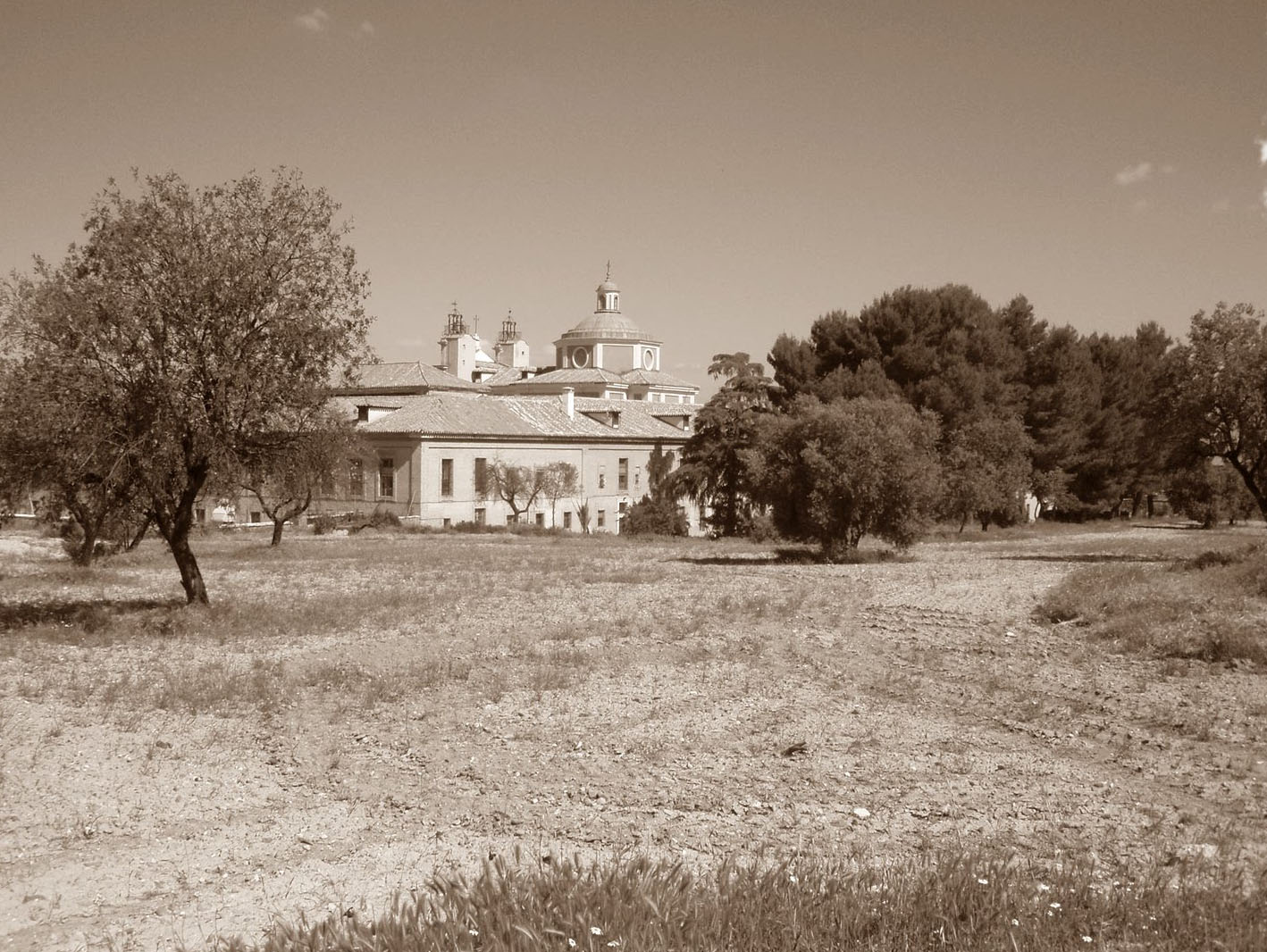 Spanish National Heritage
The San Pascual College is part of the historical complex of the Convent of San Pascual de Aranjuez. It is a building constructed by Sabatini between 1765 and 1770, commissioned by Charles III, which belongs to the Spanish National Heritage.
The church, surrounded by two towers and numerous pillars, this imposing building is located in front of the so-called Hospital de San Carlos. With a Latin floor plan and numerous chapels, the church has a painting by Antonio Rafael Mengs on its main altar. Initially it was a Franciscan convent, although during the reign of Queen Isabel II, it was occupied by the Conceptionist nuns. Later, the Franciscan Conceptionist nuns themselves transformed its use, recovering it for teaching. After the Second Vatican Council, the nuns ceased their educational activity to dedicate themselves to the cloister, and in 1972 five teachers took charge of the school, later transforming it into the secular cooperative that we know today.