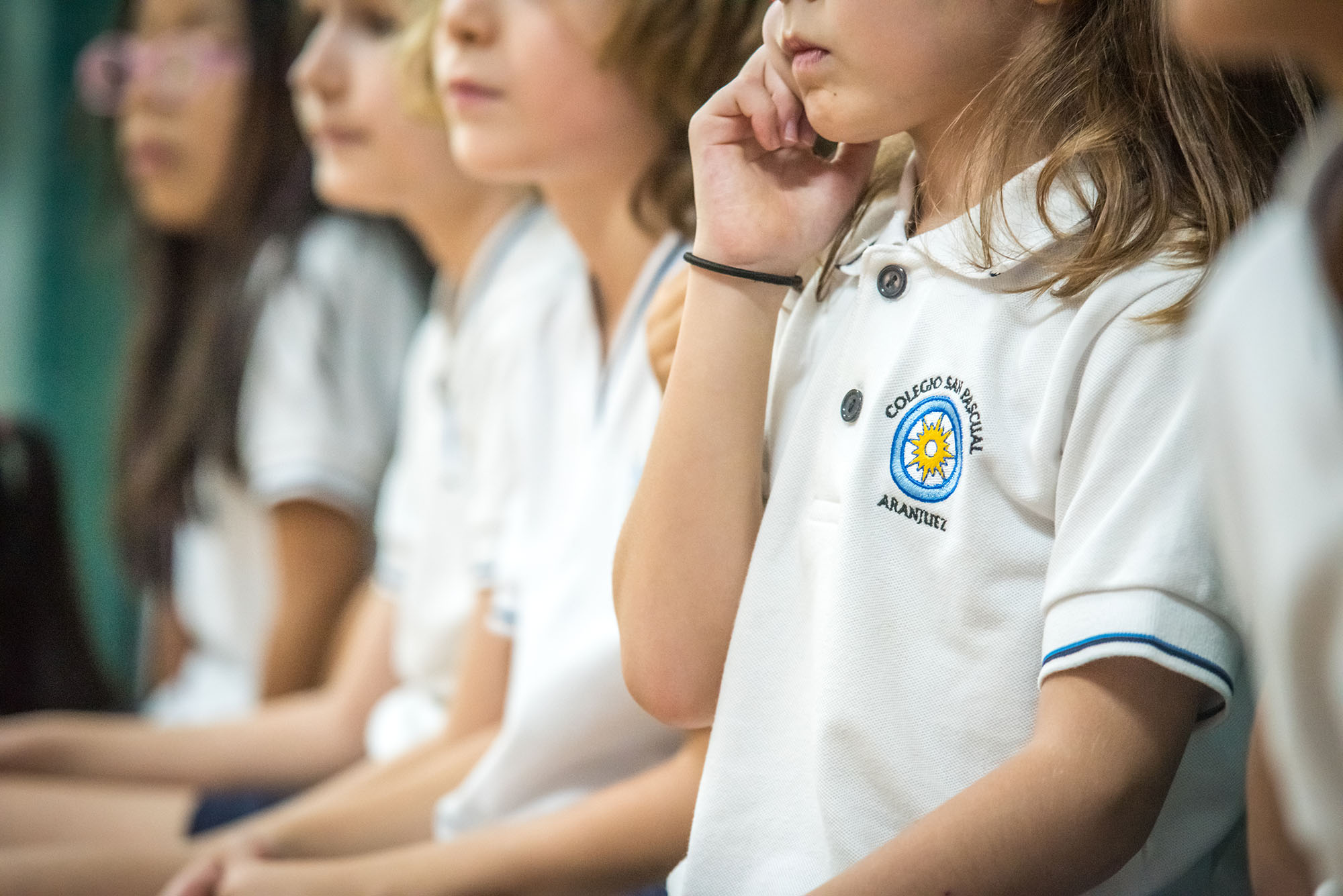 Centers' Autonomy Project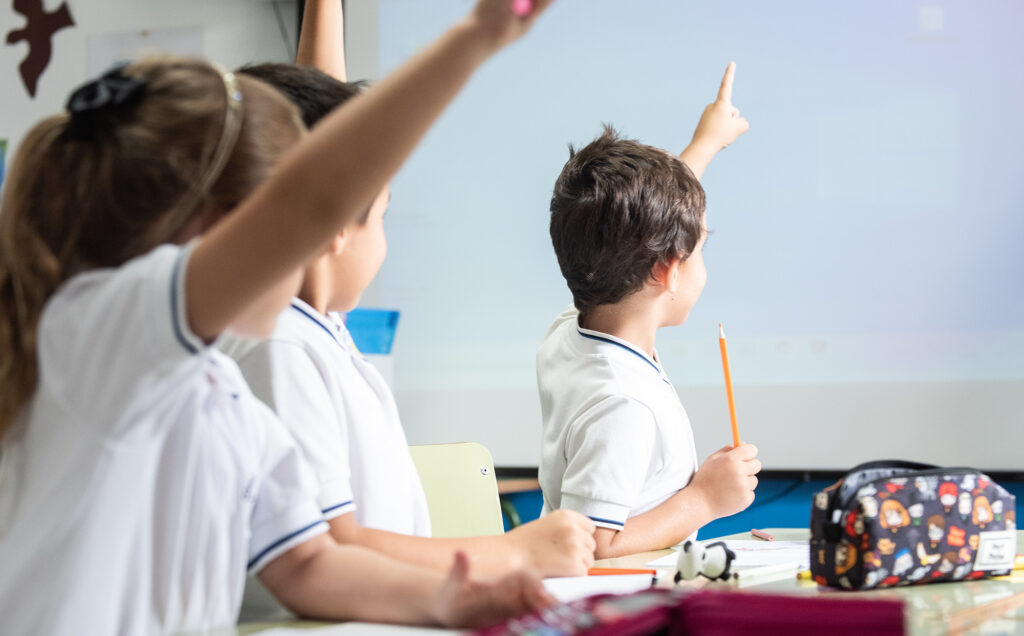 DURING THE ACADEMIC YEAR 2022-23, AND ACCORDING TO THE ORDER 2274/2011, OF JULY 11 OF THE MINISTRY OF EDUCATION AND EMPLOYMENT, WHICH DEVELOPS THE DECREES OF AUTONOMY OF THE CENTER OF THE STUDY PLANS OF PRIMARY EDUCATION, OUR CENTER IS CARRYING OUT ITS OWN PROJECT OF AUTONOMY.
Our school has a conversation assistant. We carry out the BEDA program, BEDA KIDS Célula Europa, in addition to having developed during the courses 2010-11 and 2011-12 a Comenius Project and during the courses 2020-2021, 2021-2022 and 2022-2023 an ERASMUS + PROJECT as a sign of the importance for our educational community is learning a foreign language, all with the aim that our students come to have adequate competence in English.
Currently, our School Autonomy Project consists of: the extension of school hours (from 8:30 a.m. to 2:00 p.m.):